Welcome to
Witvlei

Meat

Witvlei Meat was established in August 2006. A year later, on 25 July 2007, export approval was obtained for becoming a European Union (EU) Beef Export Abattoir and processing facility in the town of Witvlei.

Since then Witvlei Meat has employed approximately 100 permanent staff members on an equal opportunity base to supply customers in Europe and the Scandinavian countries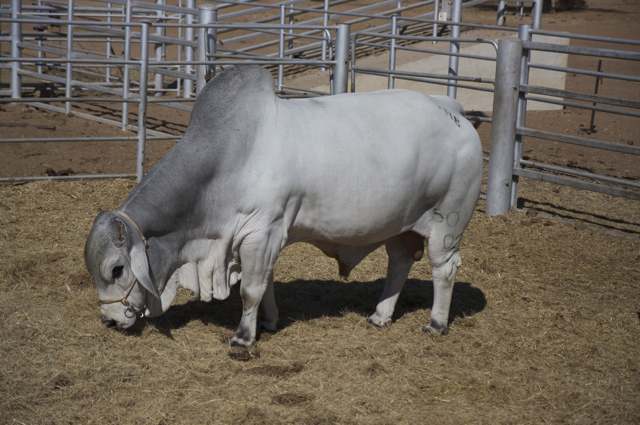 1. Substantial value was unlocked in this agricultural sector with as much
as an increase of between 38 to 40% in the producer price compared to
two years ago. Which portion of this value can, however, be contributed
to competition is not clear. Witvlei Meat supplies land, seed and water to members of the Witvlei community to plant and produce vegetables that is bought back and used in the kitchen. By doing this, we create job opportunities in the community and supply in our kitchens demand for fresh vegetables.
"Ons sal die produsent betaal volgens die aangekondigde prys in die media, insluitend die premie. Bo en behalwe hierdie prys betaal Witvlei Meat op alle diere behalwe vroulike diere, bulle en VET-graderings 0,1 en 6 'n verdere premie van N$1/kg op 14 dae terme ná slagting slegs op Vrydae."